Whole Body, Whole Mind Coaching
What is the quality of your life? What are you happy with right now?What would you change if you could?
Are you ready to change your habits? Your thinking? Are you ready to change your life?
Try my holistic approach to coaching as we align mind and body to change your world!
Reverse the signs of aging with purposeful choices about what you do, what you think and how you feel. Change the energy you bring to your world!
You are never too old to take a hike, dance, go back to school, write a book, change how you move through the world.
"Whatever age you are today, your future self would love to be it. The moment you have in front of you right now is a good one. Make the most of it." 
James Clear, Atomic Habits
Your mind, body and heart are all connected. Learn to re-align your actions with your dreams.
The chronology of accumulated years is a fact, whether you are 30 or 80. But how we feel, emotionally and physically, is often the result of our thoughts and our habits. Dynamic Aging isn't a physical fitness program. It's about defining your dreams and feeling energized as you pursue them. It's changing the paradigm of aging. As your coach, I will be a catalyst for change as we  chart a new plan, navigate a new way of living to get you to your destination. It can feel like magic. And often the destination is a joyful surprise.
• Do you feel uncomfortable in your own body?
• Do you feel like everyone else got the instruction manual on life except you?
• Do you feel motivated to make a change but can't stay committed?
• Do you think you should be happy, but you're not?
• Do you want to make a change but you don't know where to start?
• Do you feel like you're 'getting old'?
The Dynamic Aging 12-week Coaching Program includes:
OPTION A
Whole Mind, Body, Health & Movement
• One weekly 50-minute coaching session to define and execute your vision for who you would like to be and what you would like to do by the end of three months.
• One 30-minute video session every other week to review lifestyle, wellness and movement habits.
• One 30-minute personalized movement and stretch video based on spinal alignment practices, revised every other week, for a daily practice to increase mobility and flexibility, regardless of age.
OPTION B
Life Coaching/Quality of Life
• One weekly 50-minute coaching session to define and execute your vision for quality of life issues, including job and home issues, lifestyle, wellness and movement habits.
• One 30-minute session every other week to assess and track lifestyle, wellness and movement habits for maximum success.
OPTION C
Movement Practice
• One 50-minute coaching session to define and execute your 12-week coaching plan for health and movement habits.
• One 30-minute personalized movement and stretch video, revised every other week, for a daily practice to increase mobility and flexibility, regardless of age.
• Bi-weekly check in and progress reports.
Testimonials for Fitzfox Coaching
"I can't say enough positive things about what coaching with Sylvia did for me. I truly felt as though, after working together for three months, I had become the person I've always wanted to be. And, perhaps even more meaningful, was the realization that the effort that particular revelation entailed was more truthful observation, identification and
acceptance
…than change! "
Anita Browning
"Working with Sylvia was one of the best things that I've ever done for myself. She has the best combination of coaching superpowers, the ability to create a safe space for deep dives, all while challenging you to examine yourself honestly. With her, I discovered that I had been waiting to be happy. If only I could save XX amount of money, if only I could leave my job, if only… What I discovered through our work together is that I didn't have to wait to feel good, have a better life, and be happy. I can't recommend Sylvia enough." 
MK Chavez
"Sylvia Fox is an extremely effective coach because she is an excellent listener. She poses insightful questions about the feelings and emotions clients carry as a result of years of negative self-talk. I'm so pleased to say she was instrumental in helping me navigate a job change late in life with excellent results at a time when I was riddled with anxiety and self-doubt. I give her my highest endorsement!"
JE
"Sylvia Fox is one of the most effective coaches I know. I came to Sylvia with very specific outcomes and over the course of our 12-week coaching relationship, she facilitated my realization of each of them. During this time, I learned so much more about myself; how I show up to the outside world, how my Sabotaging Voice can undermine my self-esteem and confidence, what triggers me and gets in the way of doing what I say I want. Her skills of listening, reflecting back what she hears, intuitively paraphrasing what I am feeling, and asking genuinely curious questions opened many avenues of on-going growth and learning. I was able to successfully begin a new blog about my Journey of Self-Discovery, establish a different pattern of continuous learning as a practicing coach, identify and accomplish a self-care plan that supports my journey of dynamic aging, and find the courage to ask for what I want. Coaching with Sylvia is an opportunity to explore unlimited possibilities limited only by your imagination." 
Joan Allen
TESTIMONIALS FOR DYNAMIC AGING EXERCISE CLASSES
"Sylvia's restorative exercise classes are wonderful. I've been doing corrective exercise for a while, but always learn something new. Sylvia not only demonstrates what to do, she explains why and then keeps coaching through each exercise to keep everyone on track. And she has a nice sense of humor. I always leave class feeling better, stronger, more agile." 
Karin Knowles
"Restorative exercise has made enormous difference in my health and life. At 72, I call it my "life insurance policy" and it sure pays off.  Sylvia's classes are thorough and fun; I appreciate that she provides up-front goals for the class, and then summarizes what we've worked on at the end. So glad she's part of my good-health plan!"
Rita Gardner
"I have been a student and fan of restorative exercise classes at Body Wisdom Studio for over 15 years. Sylvia delivers the same highly effective program using easy to follow, thoughtful and well-informed instructions. With her many years of experience as an educator, Sylvia knows how to keep the class on track and still attend to a wide range of individual student needs."
Sallie DeWitt, TRX Instructor
"Sylvia has found a way to help me deal with the aches and pains of aging. She is motivating and knows what to say to keep me from giving up. Best of all, I'm pain free after years of hip issues." 
Lynette Harrison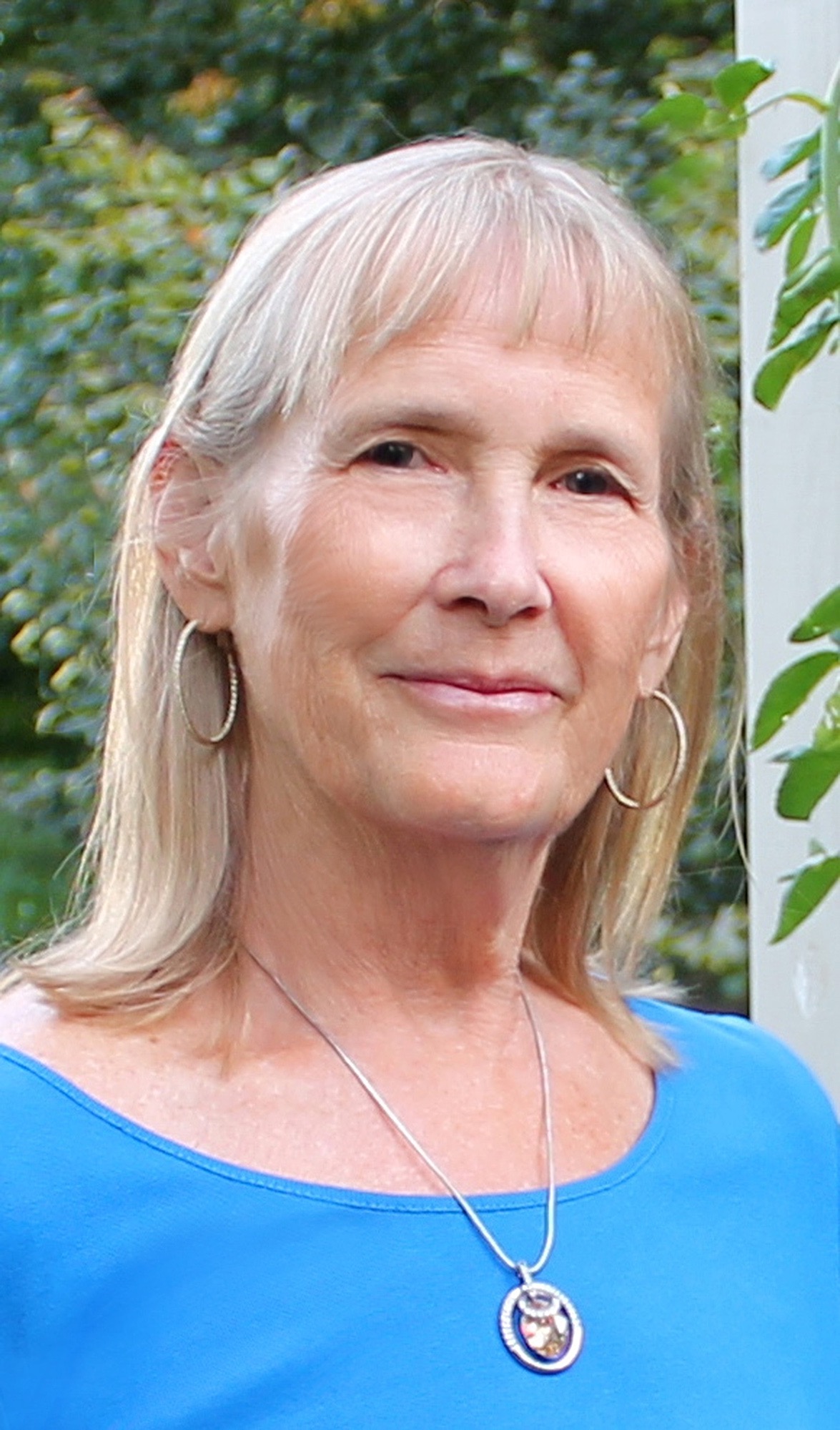 Sylvia Fox is a Dynamic Aging Coach who passionately believes we are never too old and never too young to dream BIG and make choices to support our dreams.  Her joy is in helping clients be happy, healthy, whole and fearless. She integrates a lifetime of learning and experiences to help clients identify their next dream, whether a new career, a lifestyle change, or simply become more satisfied with life. She currently resides on a floating home in Portland, Oregon and works with clients and groups virtually, by phone or in person, She also works with clients with a foundation in 12-step recovery. She is a Certified Life & Wellness Coach, Certified Restorative Exercise Specialist based on the work by Biomechanist Katy Bowman, a Certified Personal Trainer, Zumba instructor, Writer, Editor, sailor and hiker.